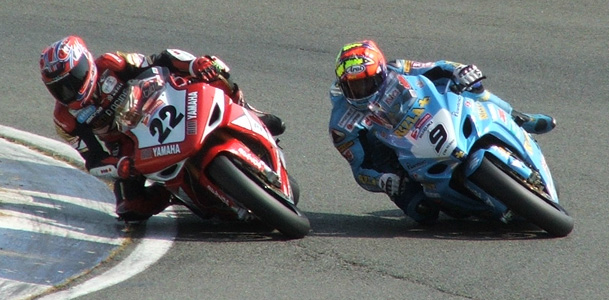 Steve Plater on left and Chris "The Stalker" Walker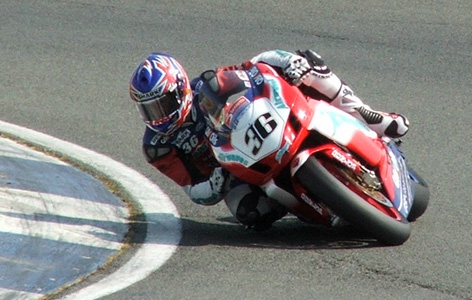 Gregorio Lavilla 2005 championship winner & 2007 leader so far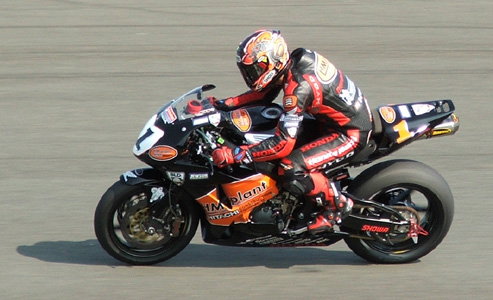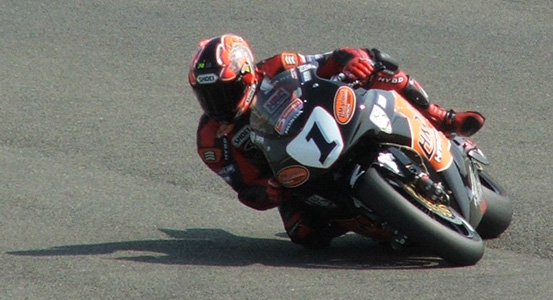 Ryuichi Kiyonari 2006 championship winner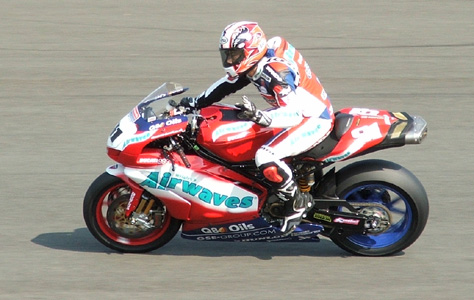 Leon Haslam has not had a great start to the season & a high speed crash on Friday didn't help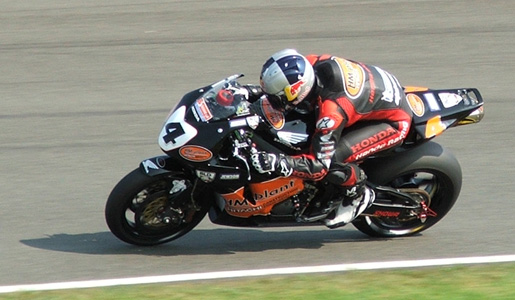 Jonathan Rea rising star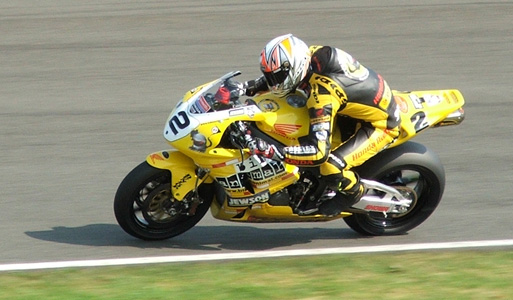 Leon Camier another rising star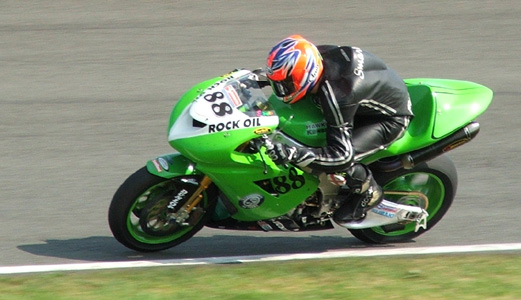 Chris "The Stalker" Walker on Rizla Suzuki and Scott Smart on Hawk Kawasaki
Shane "Shakey" Byrne of Stobart Vent-Axia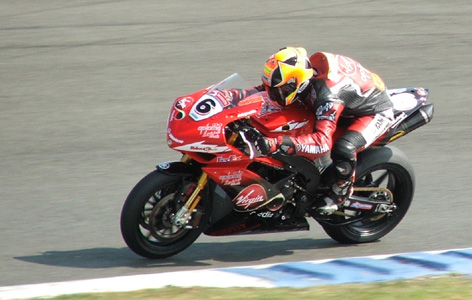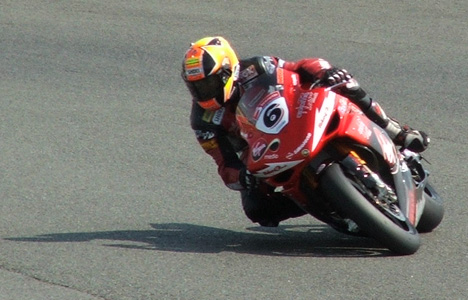 James Haydon on track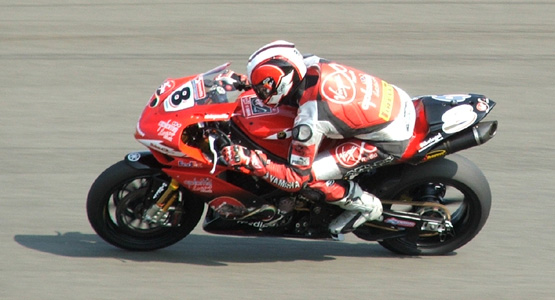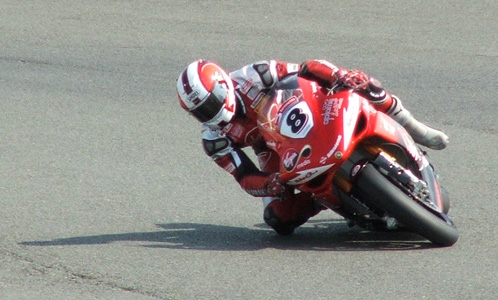 Tommy Hill of Virgin Yamaha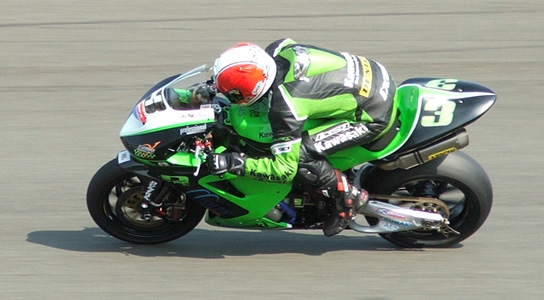 Michael Rutter on MSS Discovery Racing Kawasaki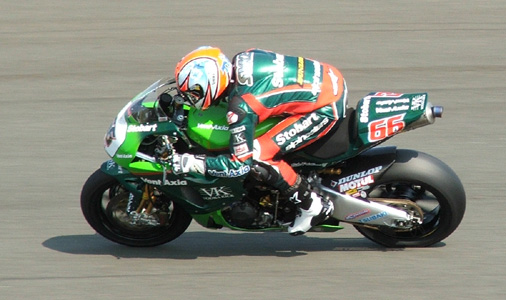 Tom Sykes second rider for Stobart Vent-Axia and Cal Crutchlow on the second Rizla Suzuki GSXR
Karl Harris and Guy Martin both on Hydrex Honda
Steve Plater on a Yamaha R1 and Aussie Dean Thomas on the Samsung Suzuki GSXR
All these pictures were taken by me on Saturday 28th April 2007 during the practice day for the Silverstone B.S.B. round.
I own the copyright on everything on this page & if you want to pay me heaps of cash to publish any of it go on make my day. Copying for personal use is fine, but I would appreciate a link & don't forget to state who has the copyright.
If you want larger versions of any of the pictures mail me & I might oblige? Link at bottom of the page. Make it clear what you want as my psychic powers are not as they used to be.

Now with added Facebook
You can mail me r_coughlan@yahoo.co.uk