Day of Champions '01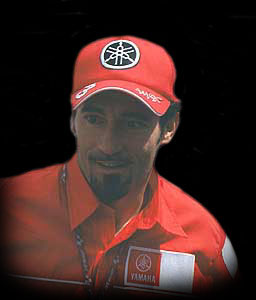 Valentino The Doctor Rossi in the scooter race, & The Roman Emperor Max Biaggi in the pits.

Steve Plater BSB, Jeremy McWilliams Aprilia 250cc GP, & Chris Stalker Walker 500cc Honda GP rider.
Leon Haslam plus Jay Vincent, & Jeremy McWilliams in the scooter race.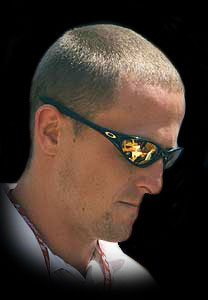 Sete Gibernau (Suzuki), Haruchika Aoki (Honda), & Jose Luis Cardosa (Yamaha) all 500cc riders.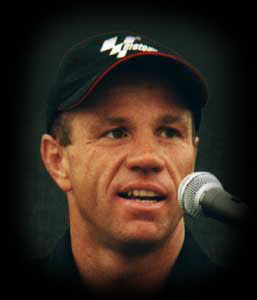 Randy mamola chats to the public, & on the two seater Yamaha 500cc bike.
Tohru Ukawa (Honda), & Shinya Nakano (Yamaha) "rookie" 500cc rider.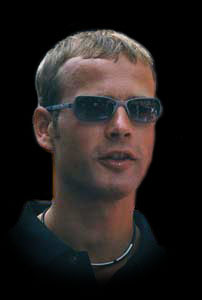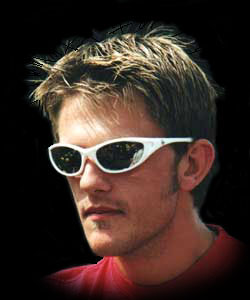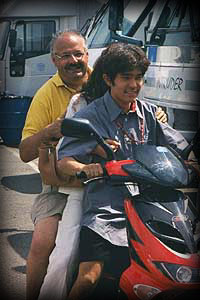 Jurgen vd Goorbergh who rode the Kenny Roberts triple, Johan Stigefelt, & Tetsuya Harada (Aprilia) 250cc rider.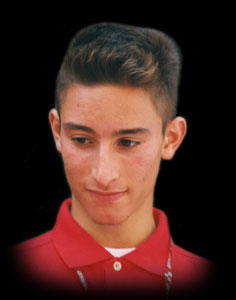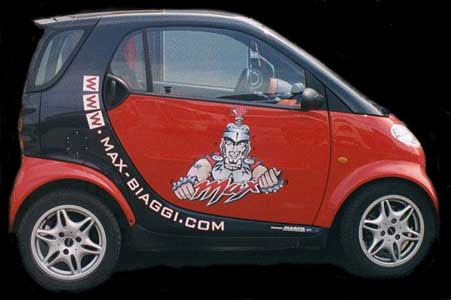 Manuel Poggiali (Gilera) 125cc championship winner, & Max Biaggi's smart car just in case you were unsure?
Now with added Facebook
You can mail me r_coughlan@yahoo.co.uk