NEC '00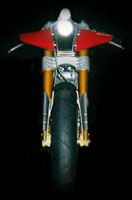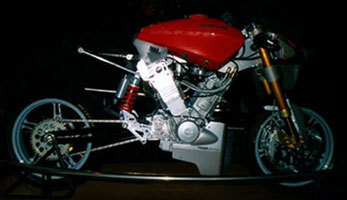 The Sachs "Beast" looked very minimalism. They say it wouldn't take a lot to put it into production? I bet it would be light.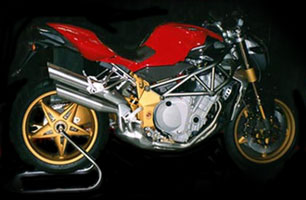 The MV "Brutale" was great although suffered from the Suzuki Hyabusa streetfighter style headlamp. £20,000 was the rumored price for one of the initial run, & cheaper bikes later. I think that's a lot for a naked bike even if it does have top spec kit on it. The slashed pipes looked good.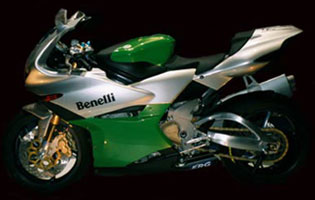 Benelli Tornado triple. Stunning. Love the restyled lights, the three circles getting smaller on the triangular pipe... Another 20,000 grand bike!
Virgin Mobile Yamaha as campaigned by Steve Hislop in BSB.
Now with added Facebook
You can mail me r_coughlan@yahoo.co.uk